45+ Years of Experience
WHO WE ARE
---
You'll get money for wine from Vintage Wine Buyers, LLC in Boca Raton, Florida. We buy wine collectors' partial or complete cellars and pay the most competitive prices around. We will come to you and help you inventory and appraise your wine collection. We'll check the inventory and storage conditions and pay you on the spot via check, cash or wire transfer.
---
REQUEST MORE INFORMATION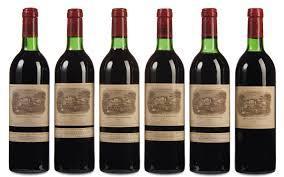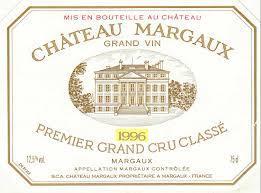 We will help you inventory, appraise and pay you the most competitive prices available.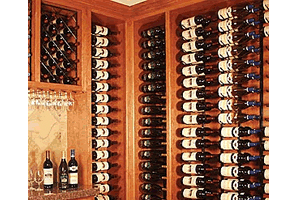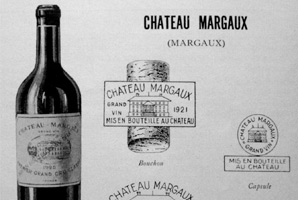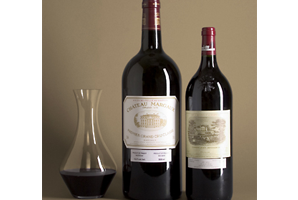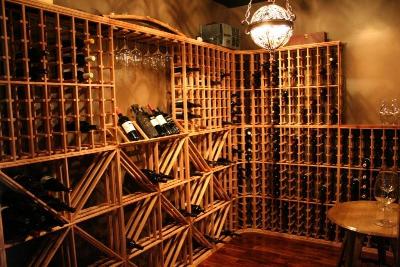 Turn your wine collection into money with the help of Vintage Wine Buyers, LLC. We'll come out to appraise your wine collection and pay you for it on the spot.
---
Got You Interested?
Contact us in Boca Raton, Florida, to learn more about money for wine.
---
INFO REQUEST